Rhythmic intelligence: A new platform for the TRC Lab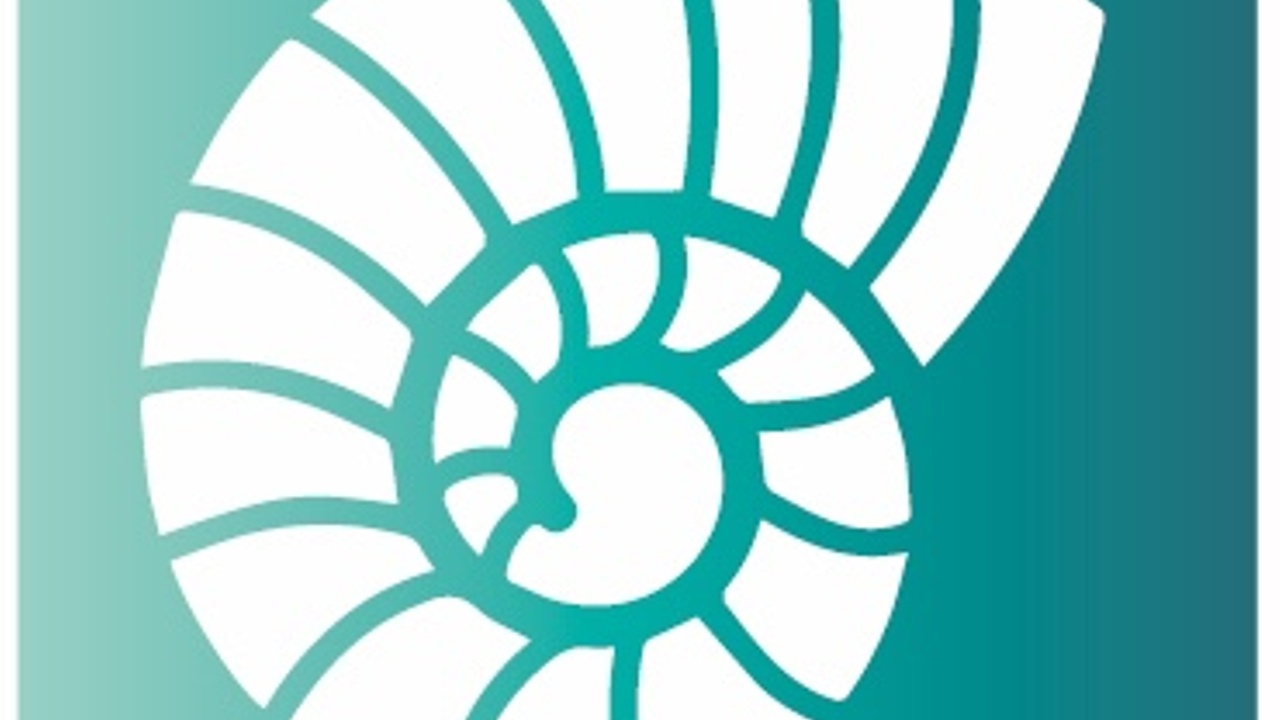 Le Laboratoire Temporalités, Rythmes & Complexité (TRC Lab) dispose désormais d'une nouvelle plateforme bilingue (FR/EN)(www.rhythmicintelligence.org) présentant un espace de collaboration dédié à l'étude de l'intelligence rythmique et des méthodes utilisées pour développer, les expériences, les connaissances et les compétences auxquelles elle renvoie.
Comment apprend-on à réguler les flux qui animent nos vies? Cette question est au coeur du programme de recherche que poursuit le Laboratoire Temporalités, Rythmes et Complexité, dirigé par le Dr. Michel Alhadeff-Jones. Elle repose sur le postulat selon lequel chacun d'entre nous développe tout au long de sa vie une capacité à piloter ses propres transformations et les manières dont elles évoluent au fil du temps.
L'intelligence rythmique renvoie ainsi à la capacité individuelle et collective de réfléchir de manière critique et de réguler les rythmes à travers lesquels des processus transformateurs façonnent et contraignent nos vies.
L'objectif des cinq sections autour desquelles s'organise ce site est de présenter des connaissances et des réflexions autour de la notion d'intelligence rythmique, ses applications, les théories et la terminologie à partir desquelles elle est envisagée, et les processus de recherche à travers lesquels cette notion est conçue. Les contenus de cette plateforme rendent compte d'un projet de recherche en cours d'élaboration, susceptible de conduire à la publication d'articles et d'ouvrages scientifiques originaux.
---
The Temporalities, Rhythms & Complexity (TRC Lab) has developed a new bilingual (FR/EN) platform (www.rhythmicintelligence.org) that provides a collaborative space dedicated to the study of rhythmic intelligence and the methods used to develop the experiences, knowledge and skills it involves.
How do people learn to regulate the flow of their lives ? This question is at the core of the research agenda conducted by the Temporalities, Rhythms and Complexity Lab, led by Dr. Michel Alhadeff-Jones. It is based on the assumption that people develop throughout their lives the capacity to pilot their own transformations and the ways they evolve.
Rhythmic intelligence refers to people's ability to individually and collectively regulate and critically reflect on the rhythms through which transformational processes shape and constrain their lives.
The aim of the five sections that organize this website is to provide knowledge and reflections about the notion of rhythmic intelligence, its applications, the theories and terminology that inform its conception, and the scientific process through which it is currently elaborated. The content of this platform translates a work-in-progress that may lead to the publication of dedicated scientific articles and books.